Coming Soon......
Story line (So far):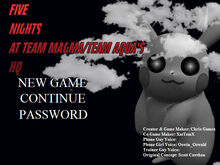 ☀This is the final chapter of the Five Nights at Pokemon Trilogy. This is one of the only FNAF fangames, where you can pick which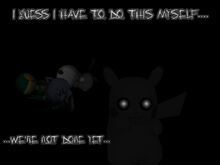 location do you want to  five nights on. 
Will this be the end of Pikachu and his friends, or will the unknown Trainer murderer finally get what he wants?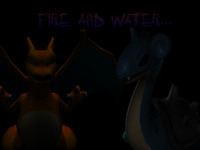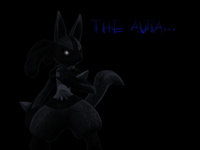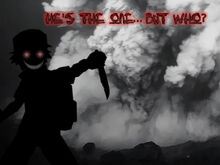 Ad blocker interference detected!
Wikia is a free-to-use site that makes money from advertising. We have a modified experience for viewers using ad blockers

Wikia is not accessible if you've made further modifications. Remove the custom ad blocker rule(s) and the page will load as expected.